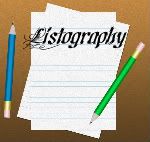 "/>
Kate over at
Kate Takes 5
has come up with a brilliant listography this week and having seen some other entries, I felt compelled to join in myself. This week we have been asked to put together our Top 5 Children Story Books.
Burton loves books, I often find him looking at some on his own or he will bring them over to me and I will read them to him. I have been reading him stories since he was a few weeks old,
and he often prefers books to his other toys, which is fine by me!
So here are Burton's 5 Favourite Books (for now)
1
I know this book off by heart and can recite it in the car in emergency situations! It's a great rhyming story about how in doesn't matter if you don't fit in with everyone else, just be yourself and you too will find your own 'music' to dance too!
2.
A brilliant pop up book which never seems to tire with Burton, especially Mummy's brilliant *ahem* animal impersonations :)
3.
What can I say? A classic story which is a firm favourite.
4.
Another fantastic rhyming tale about a mischievous cat! Another I can recite word for word!
5.
Although Burton and I do not read this one as often, I wanted to include it because it is one I remember from my childhood :)
So what are your favourites? Why not check out the other entries HERE to see what other people have on their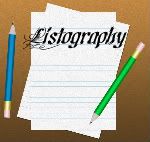 "/>